Recovery & Waste Disposal in Bristol and the South West
Call us now on
0117 982 9561
and select option
2
to discuss your project requirements
At B&A we assist a broad range of customers in providing the necessary recovery and disposal services. By analysing the available data and where necessary by undertaking further investigation, we can ensure that we will categorise your material correctly and find the most sustainable option for your project.
We can undertake further ground investigation, soil analysis and historical site reviews to offer the highest option on the waste hierarchy.
We operate a number of recovery facilities enabling all compliance obligations to be met and assist with achieving sustainability targets.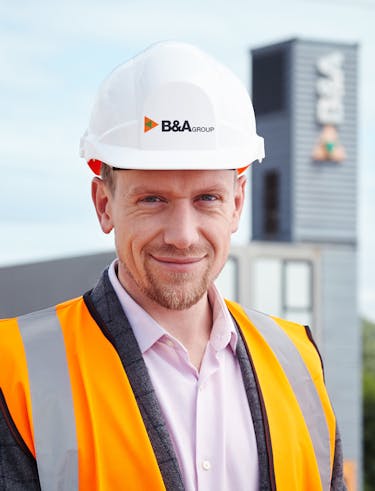 Ben Higham
Head of B&A Land Regeneration Division
Email Ben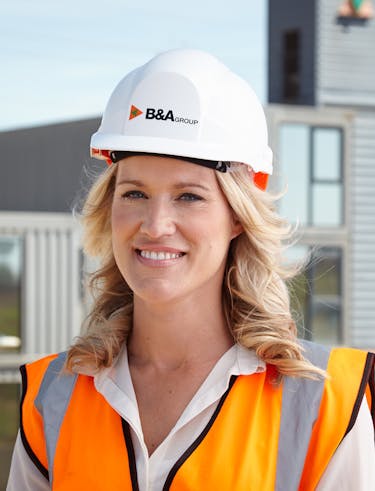 Helen Griffin
Group Environmental Director
Email Helen
Why use B&A Group?
By operating multiple receiving projects for your material, and by applying our intelligent logistic routing, B&A can reduce the length of transport routes and secure the most sustainable option, further reducing the total cost, time frame and carbon footprint.
We are experienced in recovering material and can obtain and discharge any planning obligations, obtain the necessary environmental permits and manage the complete process.
Our Accreditations
QP Qualified Persons with CL:AIRE,
B&A Corporate membership of CL:AIRE (Contaminated Land : Applications in Real Environments).
Qualified staff with a range of Scientific and Environmental qualifications and charterships including BSc, MSci, PhD, CSci, CIWM, Level 4 WAMITAB
CPCS and NPORS trained plant operatives
CSCS Supervisors
SSSTS and SMSTS trained supervisors and managers
UKATA Asbestos trained