A complete testing and assessment solution
Call us now on
0117 982 9561
and select option
2
to discuss your soil testing requirements
B&A Group offers experienced staff who will give a clear and detailed appraisal of what is required and will provide support in advising a course of action. We will provide technical expertise and assistance to ensure the safe delivery of the most appropriate, cost-effective, and sustainable solution based upon the soil testing undertaken. Solutions that may be required include soil stabilisation or soil remediation.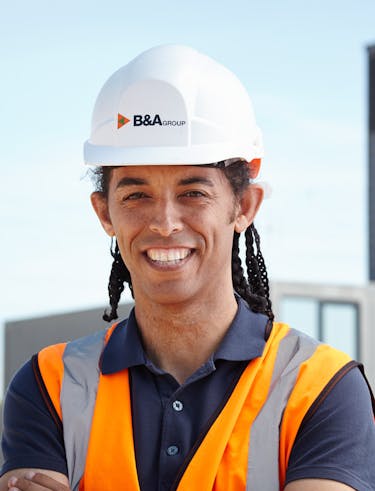 Ashley Bruno
Group Sales Manager
Email Ashley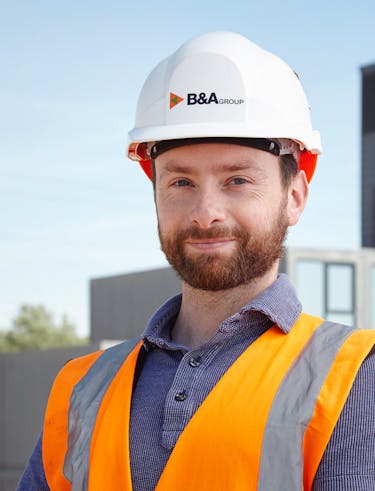 Chris Jury
Technical Sales Representative
Email Chris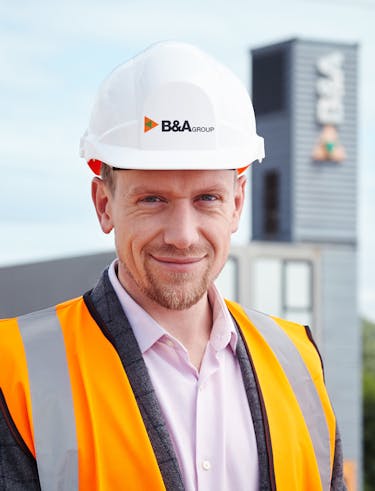 Ben Higham
Head of B&A Land Regeneration Division
Email Ben
Our Process For Soil Testing & Assessment
Once we have fully reviewed your soil we will advise, based on the testing, the best option. By identifying the correct regulations from the inception of your project we can help ensure your project remains compliant and cost-effective.
Using trained site engineers, we are able to visit your construction site to sample materials in-situ or in stockpile. The samples are then packaged up and sent to an independent UKAS accredited laboratory where they are analysed for specific marker compounds and elements to determine the levels of contamination, if any, within each sample.
Once the results have been returned, our experienced technical staff will review the chemical results to ascertain the material characterisation, based on relevant criteria, for reuse, recovery, treatment or disposal. To help our clients we issue the results along with a detailed site sampling plan and material classification table illustrating the different materials on site. The report will clearly advise you on the sample results and the potential options available.
This process then allows you to manage your subsoil and ultimately reduce the costs based on the classifications. We ensure information is turnaround as quickly as possible to minimise delays to your project.
What Projects May Require Soil Testing?
A soil assessment is suitable for all schemes including:
Housebuilders
Utilities
Infrastructure
Commercial Developments
Civil Engineering Projects
Our Accreditations
QP Qualified Persons with CL:AIRE,
B&A Corporate membership of CL:AIRE (Contaminated Land : Applications in Real Environments).
Qualified staff with a range of Scientific and Environmental qualifications and charterships including BSc, MSci, PhD, CSci, CIWM, Level 4 WAMITAB
CPCS and NPORS trained plant operatives
CSCS Supervisors
SSSTS and SMSTS trained supervisors and managers
UKATA Asbestos trained