B&A Group employs around 70 members of staff, all playing a key role in the day to day running of the company, ensuring that we can offer the very best service to our customers across all aspects of the business.
Our management team is made up of professionally qualified individuals and experienced personnel who have during their many years of working in the construction industry delivered endless projects, on time, within budget and to the exacting requirements of the client.
Our four main departments, Transport & Recycling, Stone Supplies, Land Regeneration and Environmental Operations are supported by our Group Services Team which includes Health, Safety & Wellbeing, Finance, Marketing, Charity & Social Value and Administration.

Executive Board Membership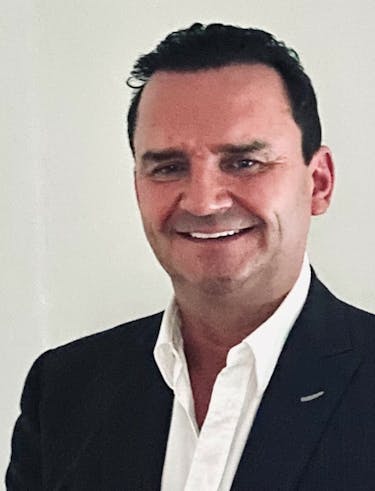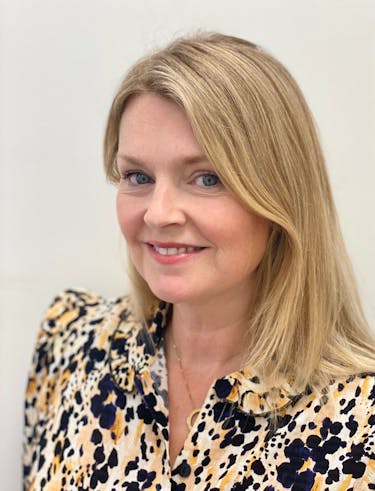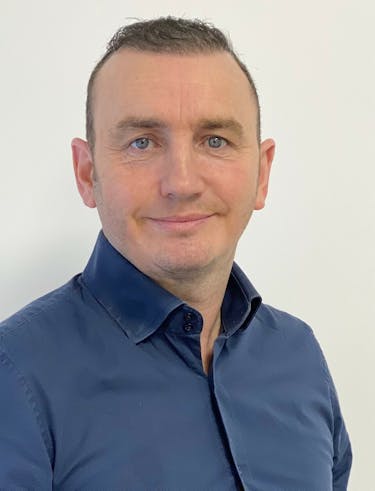 Environmental Operations and Development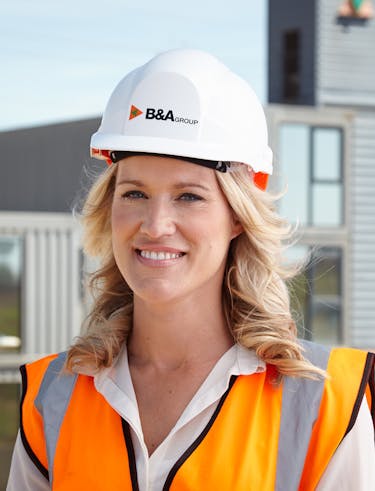 Helen Griffin
Group Environmental Director
Email Helen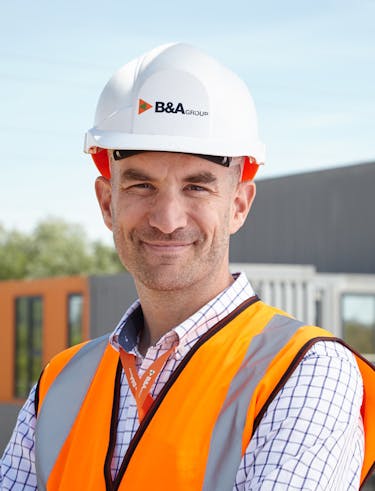 Dr Rob Lewis
Project Manager
Email Dr Rob
Earthworks, Remediation and Land Regeneration
B&A Stone Supplies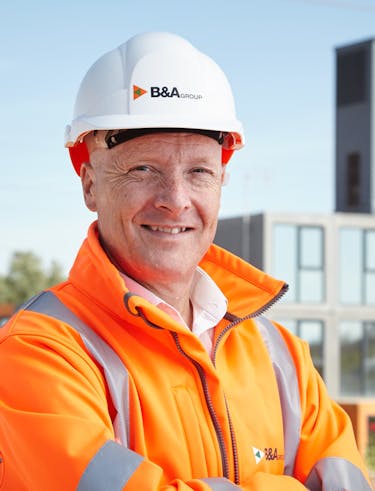 Stuart Palmer
Division Manager - B&A Stone Supplies
Email Stuart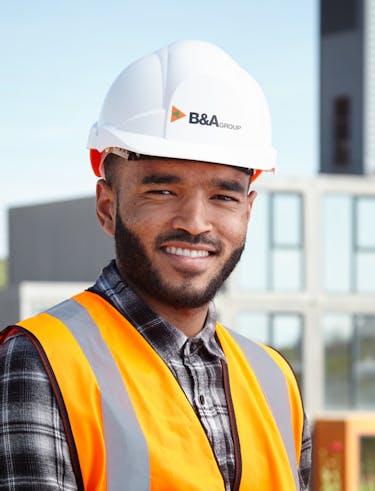 Reeko Best
Business Development Manager - B&A Stone Supplies
Email Reeko
Workshop, Site and Plant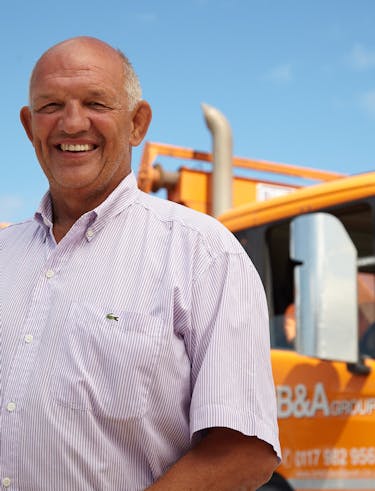 Kevin Bogira
Group Fleet Manager
Email Kevin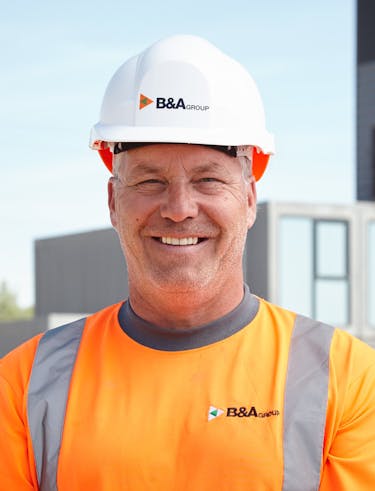 Rob Westcott
Material Recycling Facility Manager
Email Rob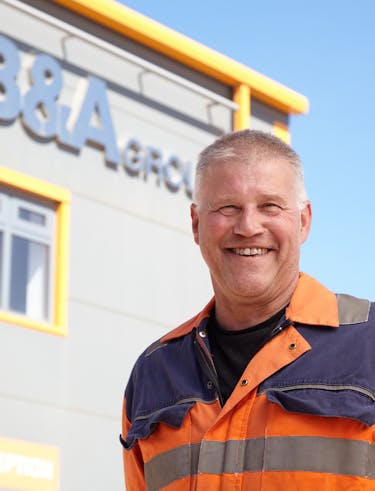 Mark Nightingale
Workshop Supervisor
Email Mark