News
B&A Group partners with Bath University
17/09/2018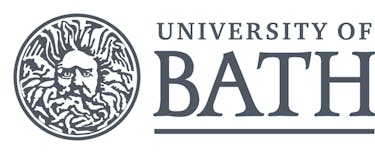 B&A Group has secured a supply partnership with Bath University to remove 40,000m3 of Subsoil and Rock from its Claverton Down campus.
The university has commissioned plans to construct a six-storey academic building for students, which will include a double basement at the Campus.
Around 5000 loads (40,000m3 in volume) of Subsoil and Rock shall be removed from the campus, which B&A Group anticipates could take around 2.5 months to complete. This equates to around of 100 loads per day.
For this project, we will be utilising our state-of-the-art vehicles to ensure waste is collected promptly, where 100% of it will be recovered or recycled accordingly.
Some of the vehicles for the job include: Eight wheel vehicles on turn every day, two large 360 excavators, along with sweepers to keep the roads clean and free from debris. Between 15 – 20 vehicles will be utilised from B&A Group's extensive fleet in order to complete the works as quickly and efficiently as possible, while upholding to the company's strict safety standards at all times.
Speaking of the challenges ahead and how his team plan to overcome them, Ashley Bruno, Sales Manager at B&A Group, said: "The biggest challenge is the weather! Moving this volume of material can create mud on the roads causing a hazard." He continued: "The second is the team of drivers. We aim to keep the same drivers, this way, each driver knows exactly what is required of them. Repetition is key to being organised.
"Some of the drivers will stay out overnight to ensure we maximise our working day."
Working closely with its groundworker, A Williams Contract Services, B&A Group looks forward to taking this contract head-on by completing the project to a professional standard and more importantly, in line with the customer's expectations.