News
Staff Profile: Karen Whitmore
21/10/2019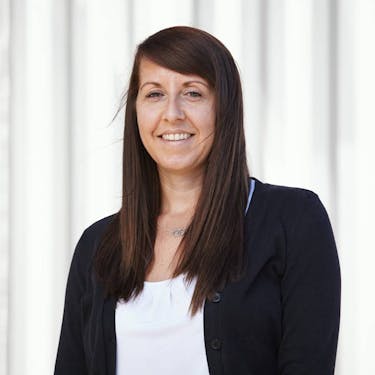 Karen Whitmore joined B&A Group in March 2013 and is currently employed as Group Office Manager. Since starting her role at B&A Group over 6 years ago, after working at the Royal Bank of Scotland for 15 years, she has taken on many different responsibilities across different areas of the company and is a key member of the B&A Group.
Karen's main responsibilities include dealing with all HR & Payroll issues, including employment law, staff training, and recruitment of new staff. She is also responsible for overseeing the purchase of company assets and looking after all maintenance and support agreements.
You will also find Karen providing daily support to our directors and she is always willing to help, considering the team at B&A Group as part of her extended family.
Other hugely important parts of Karen's role include the implementation and monitoring of GDPR compliance throughout the entire company, ensuring all regulations are followed and regularly updated when required. She also continues to maintain our ISO accreditation, a seal of approval that B&A Group conform to demonstrate our ability to consistently provide products and services that meet customer and regulatory requirements and to demonstrate continuous improvement throughout the company.
Karen's upkeep of resources and maintenance, from one end of the company to the other, allows everything to run smoothly and ensures nothing is missed in the office. This is down to her excellent planning and organisation skills.
Outside of work, Karen loves to stay active through walking and running, which she does regularly. She is also a big fan of travelling and has visited many countries, including Australia, Thailand and America.
"Working for a family run business has allowed me to learn several different aspects of my role which have been very rewarding."