News
STONE SUPPLIES TRANSPORT
21/10/2020

We are looking for long term tippers to be used for deliveries on the M4 and M5 corridor from all local quarry locations and self-operated aggregate depot's in Bristol (other shorter terms are available).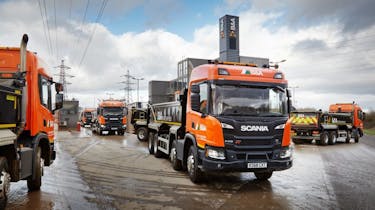 Competitive rates, attractive weekly payments, simple planning, low maintenance work, very flexible working and consistent volumes.
This is a mutually beneficial opportunity – Full time, part time, one load a day, one load a week options for all vehicles, to many destinations!

For options available, please get in touch with: Reeko (07531 501 713) or Stuart Palmer (07539 591 331).